I was thinking about the big snafu at the end of the Oscars recently. I did not watch the most recent Academy Awards and several of the ones before that. Awards shows generally do not interest me because I can get the same experience in a much shorter timespan by reading snippets of speeches and watching clips the next day. Of course, since I was online at the time, it was nearly impossible to avoid Oscars talk on my twitter feed. As of today, I have only seen one of the ten movies that were nominated for Best Picture and I will talk about that on Thursday. I have seen neither La La Land or Moonlight. I heard that both were good but a lot of people seemed to vilify La La Land for some reason.

The real villain in this story.
Of course, people were even angrier at the flub of announcing the wrong winner for Best Picture at the end of the night. However, never attribute to malice what you can attribute to ignorance. From what I have heard from various articles that I have read, the wrong winner was announced because the presenters of the award (Faye Dunaway and Warren Beatty) were given the wrong envelope by the accountants that keep the envelopes safe. Which most likely means either the accountants or the company that prints the contents of the envelopes are to blame. It was a confusing moment to be sure but it seems like everybody eventually stumbled through it.

When the accountants froze, the stage manager leaped into action.
Who is the biggest hero in this story? As far as I can tell, it is the stage manager. They quickly realized something was wrong and informed the assembled producers of La La Land. To their credit, the La La Land crew were very professional and gracious about the mistake. Also, the crew of Moonlight was also very gracious about the mistake and even praised La La Land later on. It reminded me of all the times that I had to scramble to make something right as a stage manager during my brief career in theater. It is so important for the backstage crew to be on top of things. It is equally important for the performers to be as professional as possible.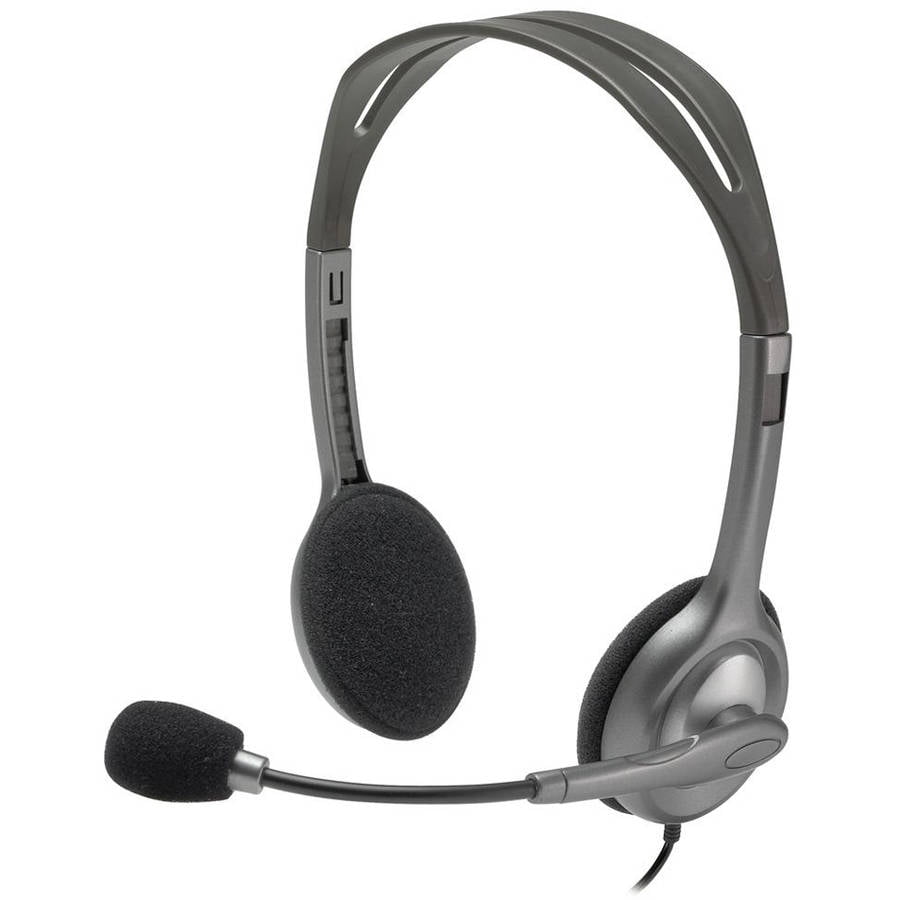 The mantle is a heavy one.
I never became a professional stage manager. I worked as a stage manager in community theater and college. Those experiences made me want to be a professional stage manager but my first and last job in the field swiftly turned me into a designer instead. I was actually glad for it because stage managers have it rough. The worst experiences I had were when I worked with the now defunct Baltimore Opera Company. Actors are generally pretty chill individuals but opera stars can be a special kind of crazy. I once tried to wrangle a crazy Canadian who literally threw a tantrum at the end of rehearsal. I also was part of a costume meeting with a female singer who took one look at her dress and refused to wear it. Ever.

I miss these guys.
But, like I said, most performers are pretty cool. There was a French singer I worked with who did not speak English. I used a few Italian words I knew to communicate with him and he would smile and be the nicest guy in the world. I worked with a ton of interesting guys and gals in high school, college and beyond who I still remember fondly. My favorite will always be my friend Bill who unfortunately died young of cancer a few years ago. He was a bright ball of energy who listened to Christmas music all year long and was basically a living muppet. When I worked with him as a designer after college, he was something I looked forward to every day. Later, I looked forward to hanging with him and his comedy team partner Scotty.
While I left the theater a while ago, I still carry the lessons with me. It is important to stay on top of things and get along with everybody. Nobody loves to work with a diva. The collaborative work prepared me to work with others in other jobs I have had. Remember to use every experience you have had as you move forward. Oh and also don't blame La La Land for somebody else's silly mistake.
Tags: Academy Awards, Be Cool, La La Land, Moonlight, Oscars, Production Assistant, Stage Management, Stage Manager, Stay Professional