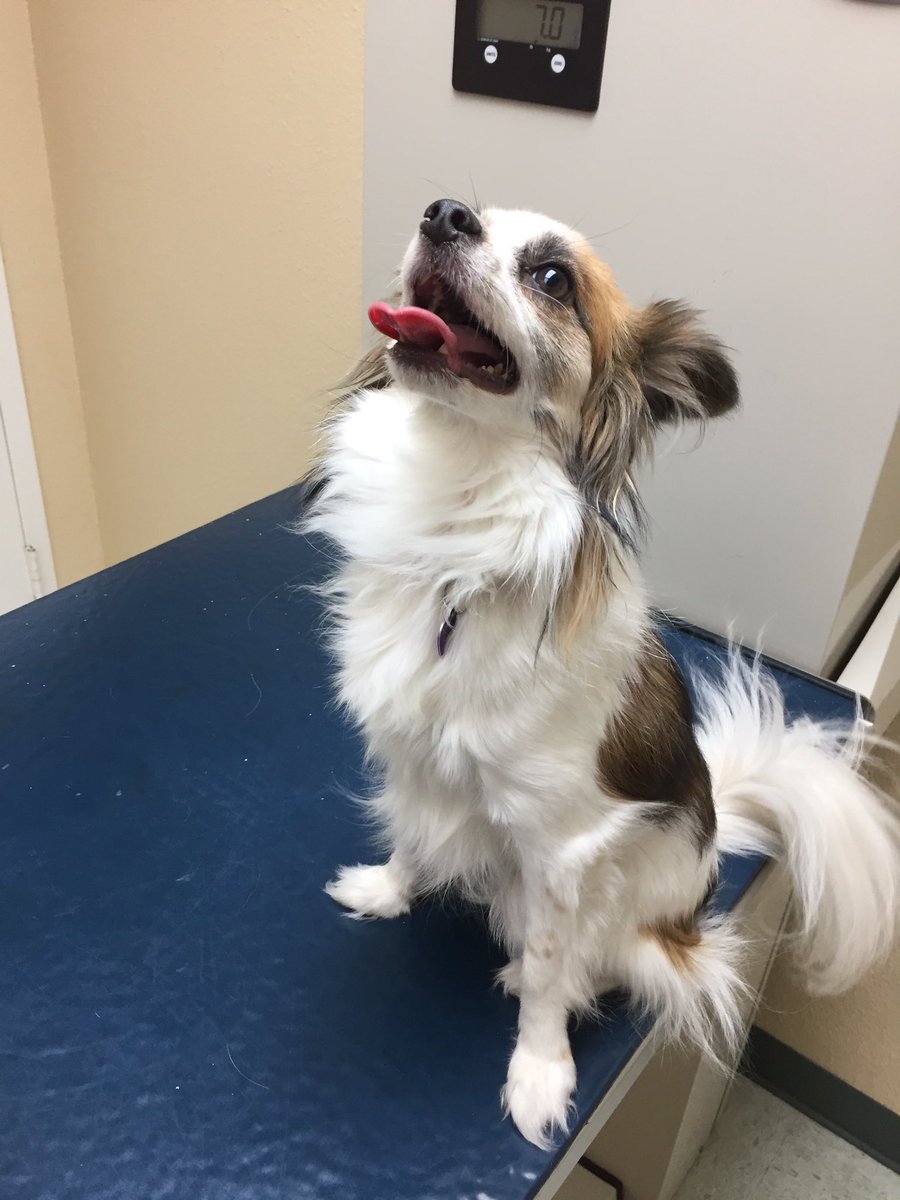 What, you thought I would put up a picture of a needle? Nope.
I am going to approach a very difficult subject here today. My skin is crawling just thinking about it but it was a very formative set of experiences in my life and it is important to talk about. I will forgive anyone who walks away right now. Consider the title of this post a trigger warning, something I do not often do because I do not often need to do it. I will be talking about my dark history with needles today. I do not have many fears that could be considered phobias but needles are definitely one of them. I have hated and dreaded needles since I was old enough to form memories.

Any word from the warden?
When I was little, I remember when the pediatrician started to require blood work when I had my check up appointment. I was fine with stripping down and letting the doctor look me over and ask me questions. It was awkward but it was kind of relaxing in a way. Then they brought in a nurse/technician and I knew the jig was up. It was at that point that the waterworks started. I started to beg my way out of it like I was on death row and my own parents were going to pull the switch. My parents and the doctors were just doing what was best for me but all I knew is that it would hurt and the idea of it drove me crazy. I would sob, cry, and then resort to actual physical combat. I was probably a terror for those nurses and I am sure my parents felt bad too. By the time they drew blood, I was completely exhausted and an absolute wreck.

Imagine either the Kill Bill siren or the Psycho music here
It never got any better, either. When my youthful medical problems really started to gain steam, I had to go to a lot more doctors. Thankfully, this usually meant talking to a specialist and having them listen to me breathe. There was plenty of blood work too, though, and that drove me absolutely insane. Now that I had a double digit age, I could no longer really throw a fit but I was practically climbing out of my own skin as I sat waiting for those now familiar needles. I remember sitting in a Johns Hopkins facility after some breathing tests where I was assigned to a nurse to draw blood. Nervous as I was, this nurse acted like this was a routine activity while I squirmed. She stuck me with the needle once, twice, and then I got angry. She could not draw blood and I was suffering for it. Her supervisor saw it and swooped in and got it done. I laughed about it later but it was actually pretty devastating at the time.

I hated running because I was basically disabled.
A little bit later, they imposed a test that was every bit like some sort of medieval torture. I got to my local pediatrician's office and I was in for one of the hardest physical experiences of my life. As soon as I got there, I was told that they needed to take some blood. Awesome. Thankfully I had grown up a bit and I did not fight it but it was extremely unpleasant. Then the excitement really picked up. I was told that I had to run laps around the complex of buildings, the equivalent of several blocks. For a young kid with breathing problems, this was super difficult. When the lap was over, I was told it was time to draw more blood. They stuck me with needles but I was tense and they could not draw and by then I had calmed down too much.

So tired. Send video games and pancakes.
So I was on my feet again and out the door and running laps again. I was running around with bandages on my arms. I was dead exhausted and I prayed for the running part to be over but at the same time, I knew what would happen when it was. It was probably one of the fastest heartbeats I ever had. Even now, over two decades later, I remember feeling a little like a wounded and hunted animal. When the second round of laps was over, I crumbled into a prone position and did not even put up a fight when they stuck me this time. Finally, the ordeal was over and I was sent home to recover but not before I got to have a big breakfast with my mom at the local diner. It was the usual place of bribery for a doctor's visit.
Tags: #atozchallenge, A to Z, A to Z Blogging Challenge, Doctors, Fear, Needles, Personal, Trigger Warning