I have danced around this story for quite some time especially in April. I searched my archives to see if I have told this story and I could not find it. Of course, I do not have time to comb through over 500 posts to make myself completely sure. I am not going to stress about it. I want to tell this story right because it is such an important part of my life. So welcome to the tale of that time I got life-changing surgery.
I have always been a short guy. When I was a little kid, my pediatrician constantly talked about how I was at the lowest end of the growth chart. I was the shortest kid in my class and I was something approaching underweight. I was a happy boy but I was also kind of a frail boy. This is very disconcerting for a kid who grew up reading comics and watching Power Rangers. The power of friendship and kindness in your heart only got you so far. Eventually, I would have to punch something. More importantly, I was reminded at every turn that I was not as big or athletic as the other kids. I was the only male who sat on the floor for class pictures. I started to look up at my peers instead of looking over at them. I remember feeling really uptight about that. Every time people called me short, it was an insult instead of something I just could not change.

Screw you, Randy Newman.
Later, things got even worse than just being of a small and slight stature. At some point, I realized that I was always the last one at the dinner table every night. Let me explain. My family ate dinner together almost every night and we talked about our day and any other cool topics we could think of. We all ate and talked but, whether I was talking or not, everybody was done with their meal before me. I ate so slowly. Eventually, my folks had to release my brothers from the dinner table because everybody had things to do before bed. I would still be eating. I would focus on eating to try to beat everybody else to no avail. I could not point to anything specifically but I just could not manage to eat fast enough for the family to all finish together. Before you ask, it was also not because I am a picky eater. I ate pretty much everything happily.

Eating by myself. Alone. Independently.
It got worse. I noticed that I was getting winded a lot easier at recess. This is horrible news for kids because they are supposed to have nearly boundless energy until they pass out like their batteries suddenly lost charge. I was not the most athletic kid (and probably the worst Little Leaguer ever) but I did like to run around with my friends pretending to be a superhero. I have fond memories of pretending to be on the X-Men Blue Team while not using a basketball court as it was originally intended. However, I was breathing hard more and more. I was having difficulty catching my breath and even talking could be a chore sometimes. This is when doctors really started to get involved. They really do not appreciate when kids stop breathing correctly.

I usually wanted to be Cyclops. Less running.
For the longest time, they thought I had asthma. I had never really shown signs of it early in life but suddenly at age ten, they thought I had somehow developed it. That may be possible but (Spoiler Alert) that was not the case. When I went off to sleepaway summer camp (for dyslexics, another great story), I had to bring my inhaler with me. After breakfast and after dinner I had to get in line in front of a table with the other weaker members of the pack. When it was my turn, I had to breathe in chemicals that stung my throat and lungs from a little plastic bag. It is probably a hundred percent the reason I never tried marijuana. It felt like crap and it never helped but everybody, including me, felt more confident about my condition while doing it. Eventually, they realized it was not asthma. At that point, they thought it might be Cistic Fibrosis.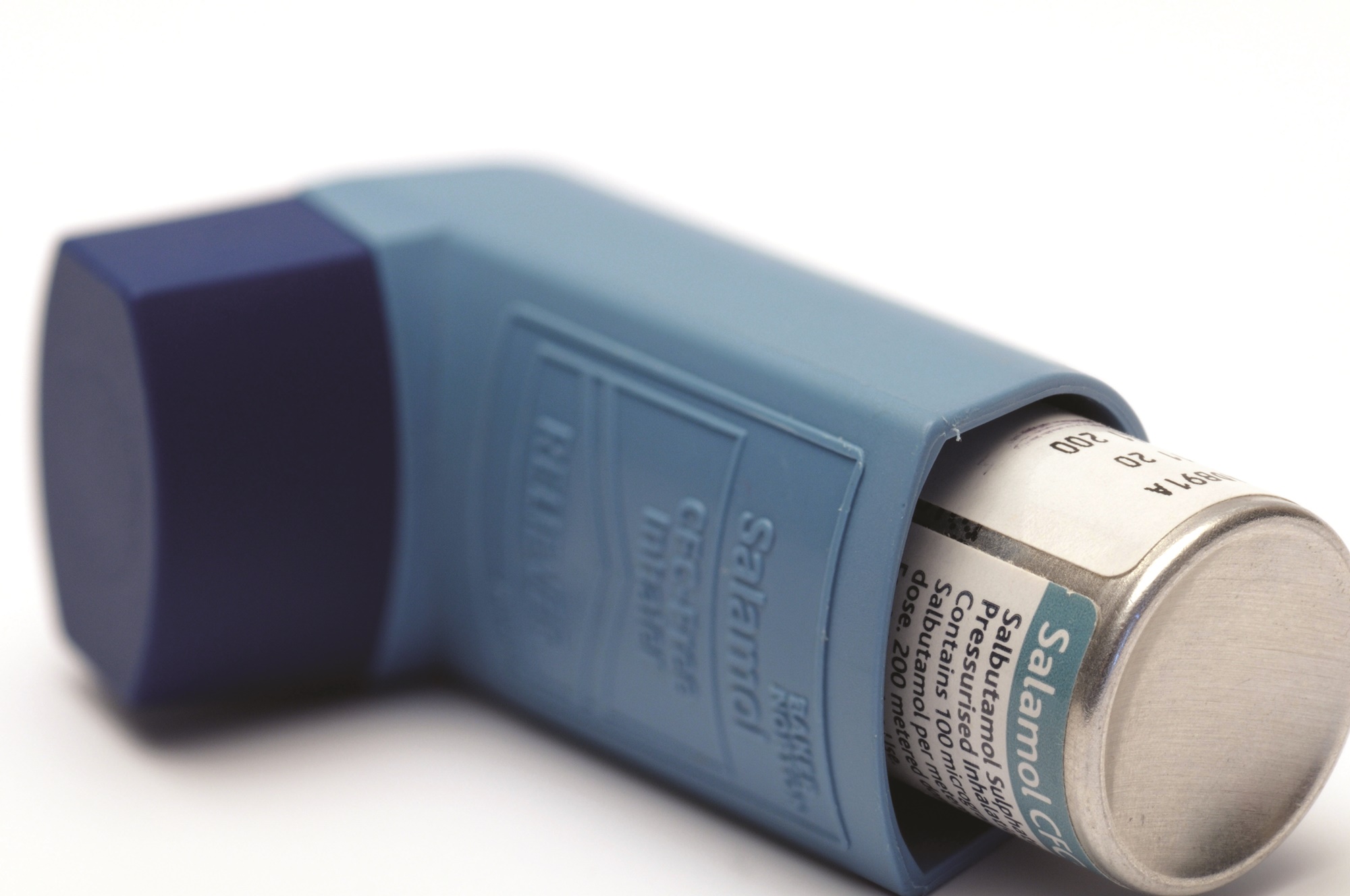 This was my anti-drug…. nevermind.
Yes, Cystic Fibrosis, that disease that the March of Dimes was always raising money for everywhere I looked at that age. Of course, my parents did not tell me this tidbit. Cystic Fibrosis sounds really scary and the medical description sounds even worse. The disease causes a build up of mucus in the lungs that blocks airways and makes it difficult or sometimes impossible to breathe. It also causes a mucus build up in the digestive system which makes that process hard to do as well. It seemed like a likely contender for what was wrong with me. I had problems in both those areas and everybody was probably pretty proud of themselves for coming up with that answer. Of course, nobody was happy about the diagnosis because it meant a lifetime of health complications and being stalked by death for at least the rest of my childhood. But was it the answer? We will find out next time in part two.

Support your local March of Dimes.
Tags: Asthma, Cystic Fibrosis, Life-Changing, Personal, Short, Surgery, Trouble Eating