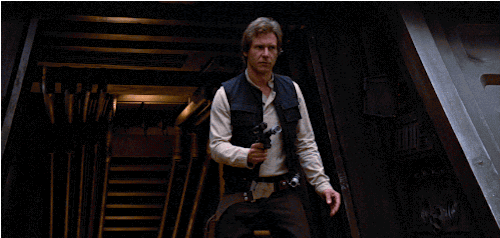 So, as you might expect, this past week was pretty intense. After the emotional blow of losing my friend Joe, I headed back to my mother's place in West Virginia. I drove through a horrendous thunderstorm to get there. So, after a funeral and a stressful drive, I crashed hard. The next morning I was back at work wrapping Christmas presents both for myself and for other people in the family. That night the rest of the family arrived and suddenly there was controlled chaos. That chaos lasted from the 22nd to the 26th. Even with my anxiety meds, an introvert such as me was often overwhelmed. Still, it was much better than it has been in a long time. I worked my butt off washing dishes, helping people locate things in the house, and making sure Christmas went off without a hitch. I do love Christmas (not as much as Halloween) and I wanted everybody else to love it too. The good news is that it definitely went smoothly and everybody was happy.
As for myself, I tried to keep up my usual Christmas traditions. On Christmas Eve, I did my annual viewing of A Nightmare Before Christmas. As years go by, I appreciate that movie more and more. I definitely appreciated the Making Christmas song all the more after having a big hand in making Christmas for my family. Tonight (Wednesday the 26th) I traded presents privately with one of my brothers, my mother, and my stepfather. I like giving gifts face to face so I can get the full gift-giving high and we can both be happy together. I like to give gifts without lists so I can surprise people and I have a pretty good track record. I have had no complaints in the past ten years or so.
I am saying all of this because I am just a wee bit burnt out. So, there will be no Media Update this week. I have two rationalizations for this: 1) The aforementioned post-Holiday exhaustion and 2) it is my birthday in two days and it is a gift to myself. I have not skipped an edition of Media Update for years and I would love to continue the streak but I just will not force myself to do it. I am watching plenty of stuff, though, and I will tell you all about it soon. In the meantime, I will spend some quiet time with close family and relax a bit before Saturday's post which will be the last one of 2018.
On a related note, thank you to everyone who read even a single post of this blog this past year. It was the biggest year for the blog yet and made posting my crazy ramblings even more fun. I hope to continue the fun next year and keep playing with words. Here's to 2019 being a brighter year all around!
Tags: Personal